Personalised Gift Old School Mugs Customised Cups
Details: Size: 10cm x 8cm
Please note:
- Hand wash only. Avoid placing this tumbler inside microwave, oven, dishwasher and sterilizer box
- Customized text is made of permanent waterproof vinyl sticker
Private events welcomed
Do drop a message for private event enquiries!
Tags: craft, gift, present, customised gift, personalised gift, bridal gift, bridesmaid, wedding favour, personalised events, valentines, christmas
Step 1: Choose Your Font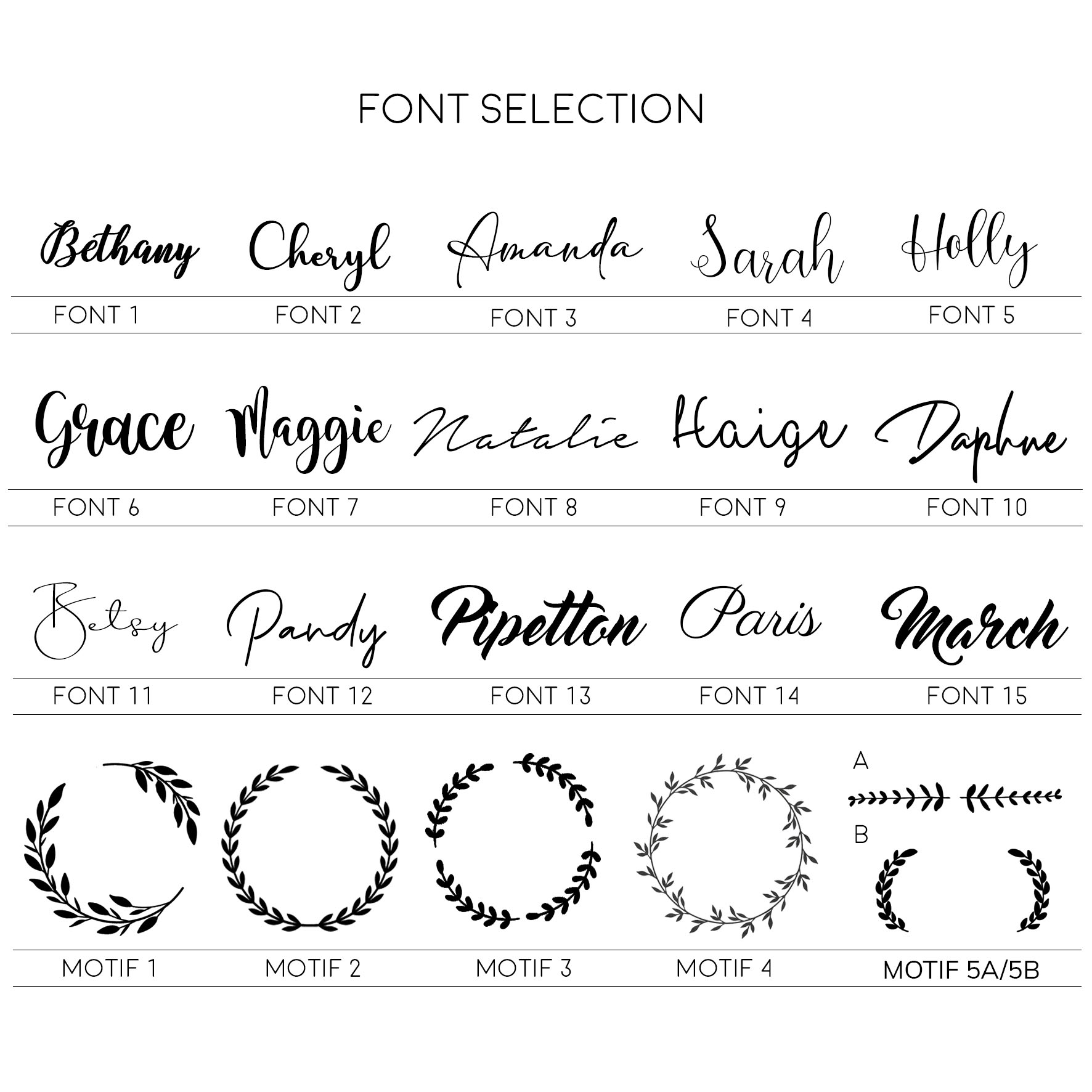 STEP 2: Vinyl
Available Colour Vinyl: Gold, White, Black, Silver, Copper
STEP 3: Make Your Order
Once Order Made
Please Leave us Remark
Once customize is done we will courier your order to you.