Aichun Underarm Whitening Soap Armpit Whitening Cream Legs Knees Private Parts
$6.90
Regular price
$9.90
Aichun Underarm Whitening Soap Armpit Whitening Cream Legs Knees Private Parts Body Whitening Removing Melanin Korean Skin Care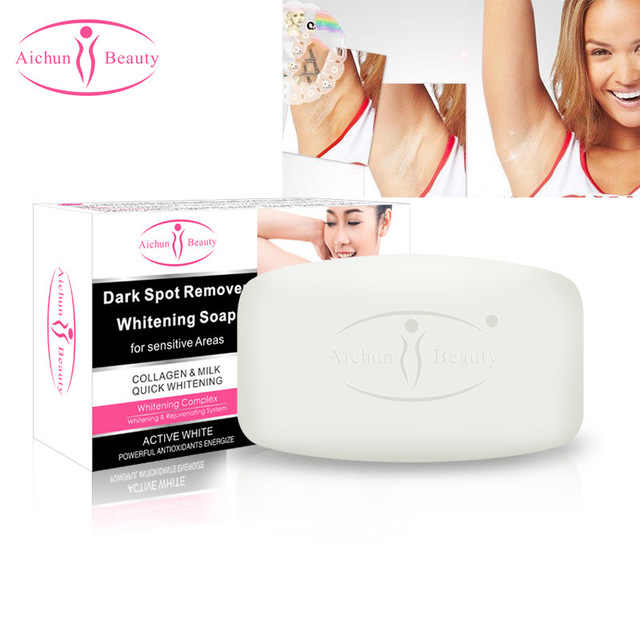 Benefits:
After exfoliate, the new skin would be white obviously.
Help to heal stretch marks and fade the dark spots.
Made from the natural extracts and collagen.
Mixed with a variety of vitamins which nourish the skin.
Safety substances with FDA approved.
Start to clear skin from the first time use.
Soften and moisturize skin.
How to use:
Dab the soap on skin to create bubbles. If no signs of allergy, rub the the soap) on skin for 2-3 minutes then rinse. Do not use any lotion after since it can already make your skin look smooth and healthy.