Aichun Beauty T Area Peel off Facial Mask
$5.90
Regular price
$9.90
Aichun Beauty T Area Peel off Facial Mask Mositure Anti-Wrinkle Black Head Remover Face Care Treatment Mask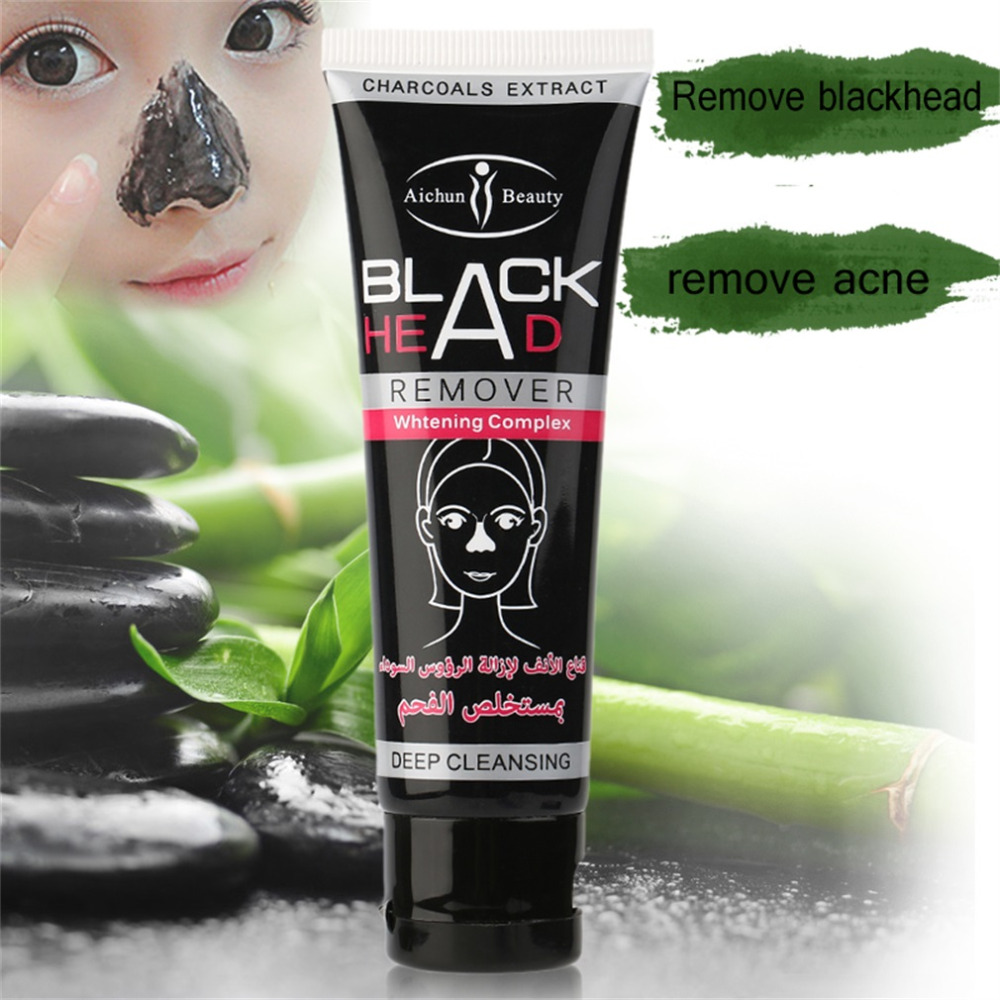 Aichun Beauty T Area Peel off Facial Mask Mositure Anti-Wrinkle Black Head Remover Face Care Treatment Mask
Features:
100% brand new and high quality!
High quality Facial Mask that help your skin recover it's youthful appearance.
Formulated with vitamin A and E
This perfecting masque revitalize and maintain moisture balance of your skin
and deep cleans oil and dirt from pores and allow moisture to be absorbed into the skin.
When used regularly skin is clean,soft and fresh with lighter appearance.
Natural extracts to create a skin-vitalizing, anti-oxidant blend.
Specifications:
Brand: Aichun
Use:Face
Net weight: 50g
Color: black
Gender:Unisex
Ingredient: vitamin A and E
Suitable for skin:All
Type:Peel Mask
Size: 13x13x3cm
Package size: 14.5x5.5x3.5cm
Package included:
1 x Peel off Facial Mask