Aichun Beauty Skin Armpit Whitening Cream
$10.00
Regular price
$19.90
Aichun Beauty Skin Armpit Whitening Cream Skin Lightening Bleaching Cream For Underarm Dark Skin Whitening Intimate Body Lotion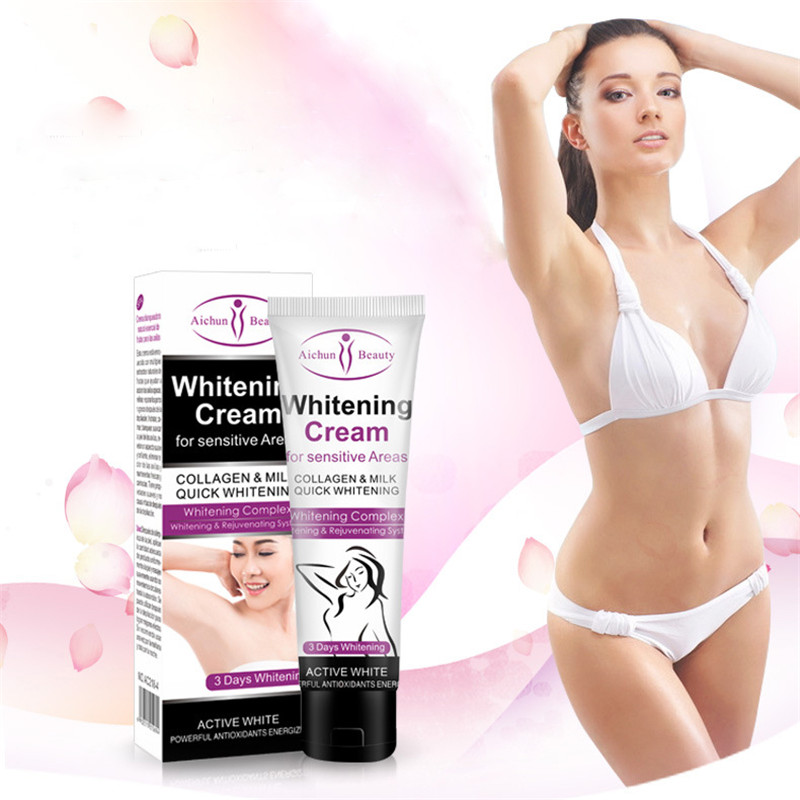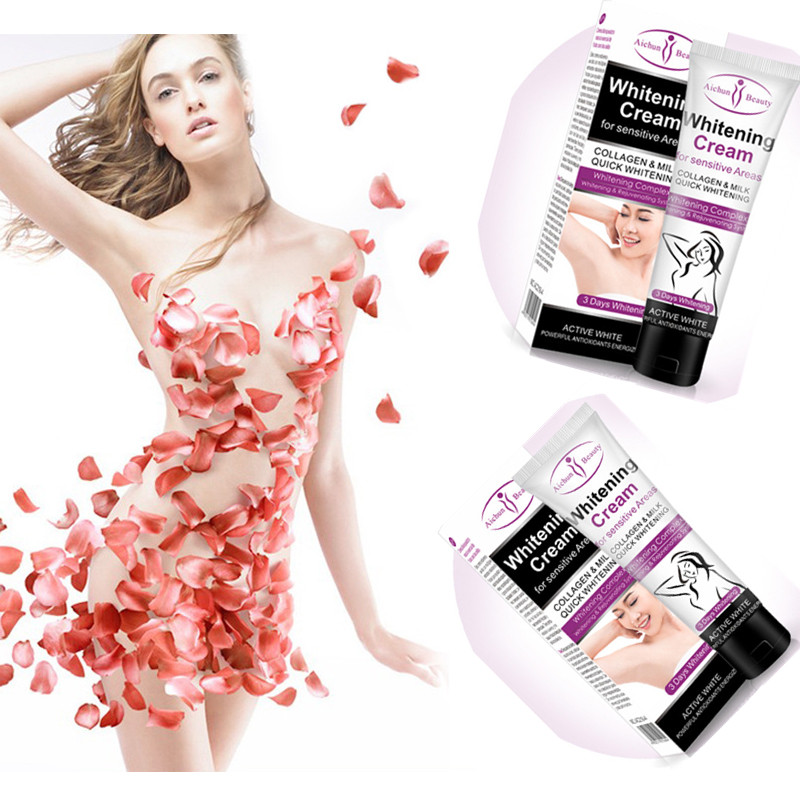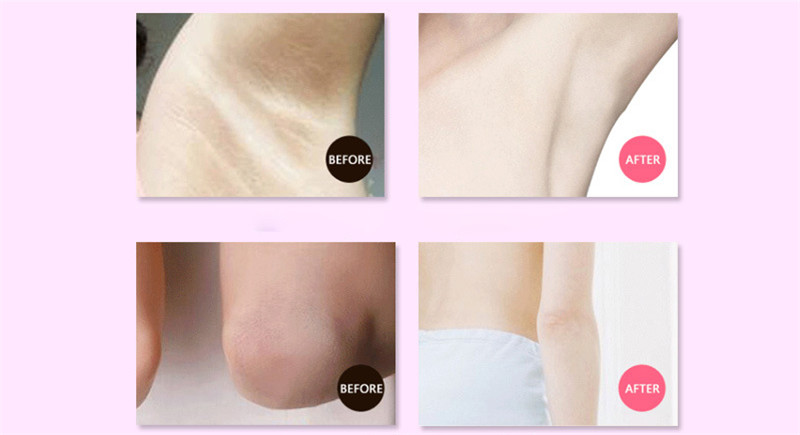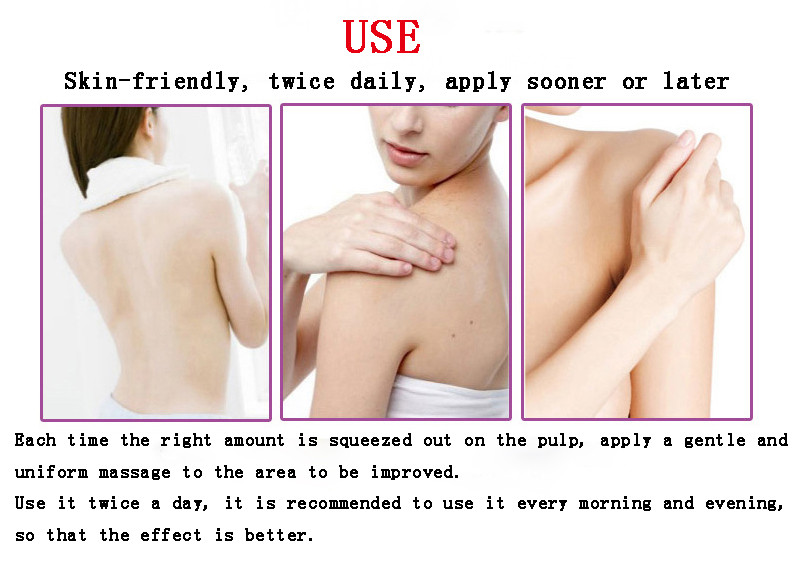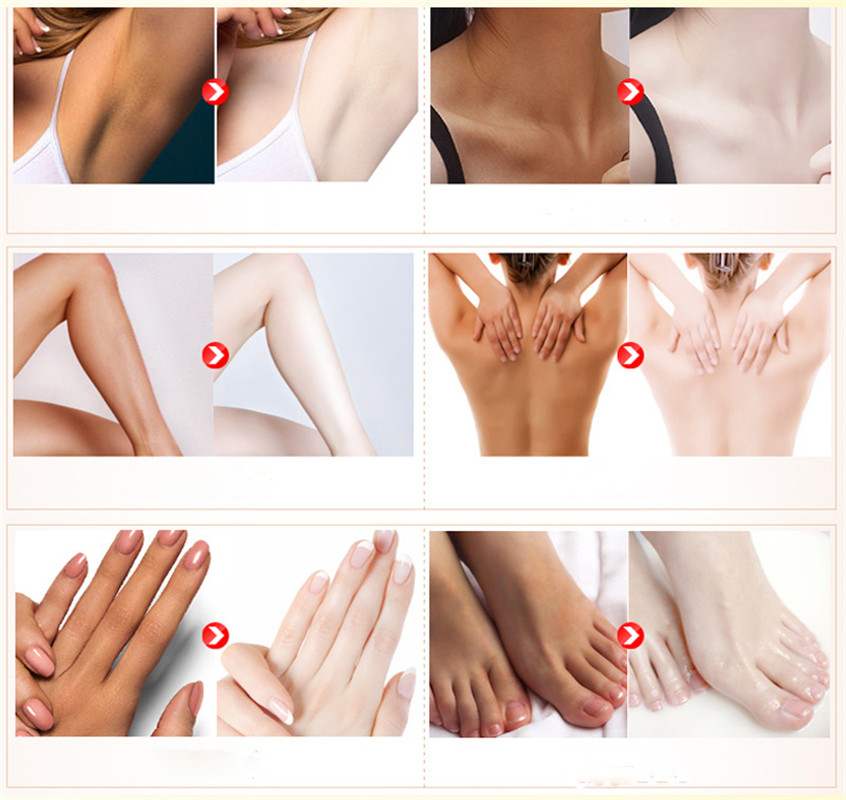 Aichun Beauty Skin Armpit Whitening Cream Skin Lightening Bleaching Cream For Underarm Dark Skin Whitening Intimate Body Lotion 
Armpit Whitener 
For Dark Skin 
Item specifics:
Type:Armpit Whitening Cream
Contains a variety of extraction essence help to dilute the axillary dull,repair thick pores. So that the skin whitening smooth,remove the smell
After cleaning the skin,take appropriate amount of products;
Evenly applied to the skin;
Gently massage to absorb;
Suggestions sooner or later.
1.Please put the product out of the children\'s reach.
2.External use only,avoid eyes.
3.Stop using if you feel any uncomfortable
4.Please place in a cool and dry place, avoid high temperature or sunshine.