Aichun Beauty 150g 24K Gold Mask Whitening Anti Wrinkle
$12.00
Regular price
$20.00
Aichun Beauty 150g 24K Gold Mask Whitening Anti Wrinkle Caviar Extract Blackheads Remove Peel Off Mask Gel Cream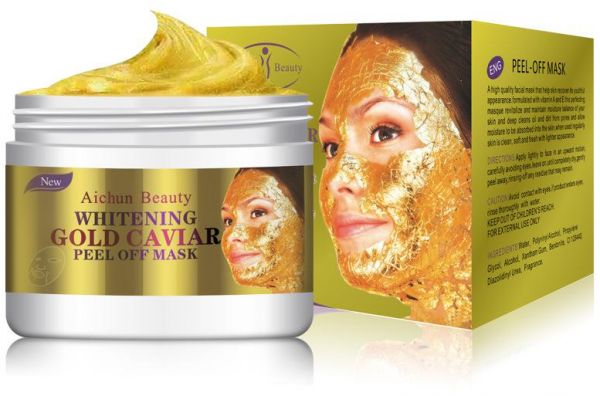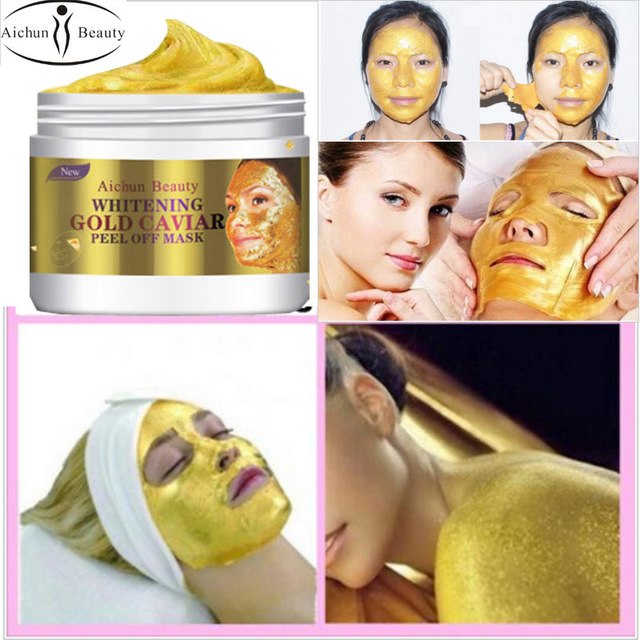 Specifications:
Brand Name:Aichun Beauty
Product Name: 24K Gold Caviar Peel Off Face Mask
Shelf Life:3 yeares
Net Volume:150ml
Main Ingredients:
Water,Gold Essence,Collagen Essence
Functions:
Moisturizing,Oil-control,Anti-Aging,Whitening,Depth Replenishment,Pores Shrinking
Using Method:
1.Wash your face with warm water
2.Apply a thin layer of Mask to your face (avoid the eye&Lip area)
3.Wait for about 15-20mins mask dry
4.Remove the mask,from bottom to top lightly thrown off, then wash with warm water
5.Can use 1-3 times a week
Note:
1.Please put the product out of the children's reach.
2.External use only,avoid eyes.
3.Stop using if you feel any uncomfortable
4.Please place in a cool and dry place, avoid high temperature or sunshine.
5.Avoid this product if you are allergic or sensitive to any of the ingredients in this product.
Package Included:
1 bottle Aichun Beauty Gold Mask for the Face